Dinghy Towing Options in the Winnebago EKKO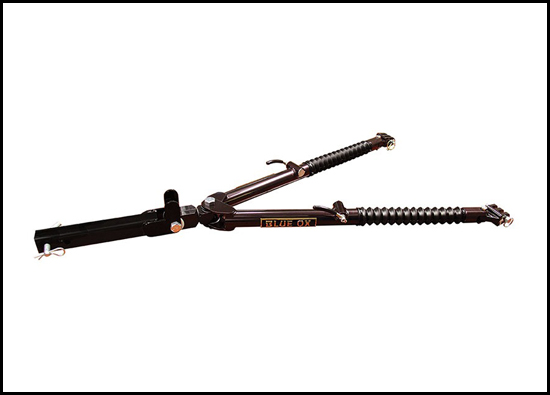 Pricing Depends on Application, Call for more info. 
Dinghy towing or towing your vehicle behind your motorcoach with all four wheels on the ground is by far the safest and most convenient way to bring your passenger car, truck or SUV. Although no manufacturer has yet to engineer a plug-and-play setup directly from the factory, it's never been simpler to equip both dinghy and motorhome for road usage.
When safely dinghy towing there are some considerations you will want to take when setting up your towing system. Make sure there is a solid, properly designed and installed linkage between the vehicle and the RV. Your hitch receivers and tow bars must be in good working condition. Hitch receivers must be bolted in place using the receiver's hardware kit and installed per instructions
Blue Ox Family of Products for Towing
Types of Blue Ox Tow Bars: 
Blue Ox Ascent Tow Bar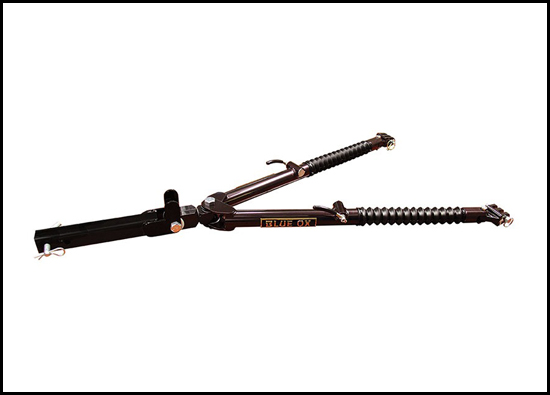 Price: $3,171.72 (installed with Rock Solid, Base Plate and Tow Bar)
Tows up to 7,500-lbs.
Non-binding latches 
Off-set triple lugs for easy unhooking 
Aircraft grade aluminum
Class III tow bar 
31-lbs. product weight 
Blue Ox Avail Tow Bar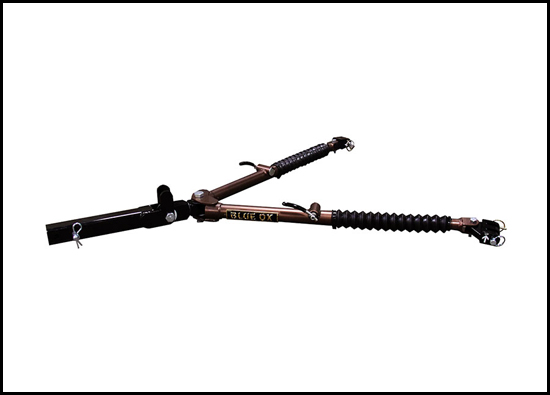 Price: $3,064.72 (installed with Rock Solid, Base Plate, and Tow Bar)
Tows up to 10,000-lbs.
Improved turning radius 
Revolutionary latch design 
Premium metallic paint
Class IV tow bar 
53-lbs. product weight
Find the dinghy towing setup best for your needs by speaking with your Lichtsinn RV Service Consultant 

Please call your Lichtsinn RV Parts or Service Consultant at 641-585-3213 to add this to your RV.