Nitrogen Fill in Your Winnebago Travato
Go Nitro. Save Money, Save Gas, Save Your Tires.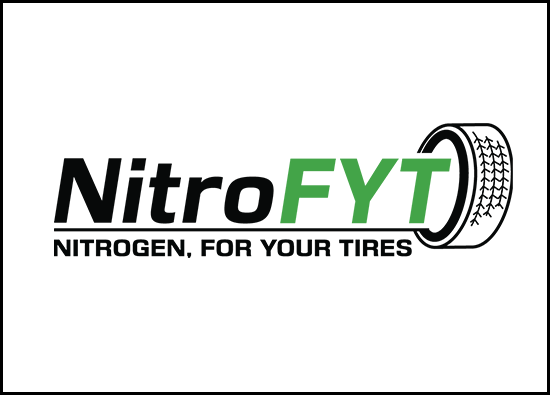 Price: $110.14
There are many reasons to make the switch from regular air to nitrogen. Tires filled with nitrogen maintain consistent tire pressure which saves drivers money by increasing gas mileage and extending the life of their tires. Using nitrogen in your tires, is a great way to save money and help the environment at the same time.
In fact, many environmental groups are encouraging the use of nitrogen in tires in order to improve gas mileage and reduce the number of rubber tires that need to be replaced through wear and tear on the road. Proper inflation is the key to improving gas mileage and nitrogen doesn't lose pressure as temperatures rise and fall. Motorists can improve gas mileage by 4-10 percent simply by keeping their tires properly inflated.
Nitrogen molecules are bigger than oxygen molecules, so nitrogen seeps out more slowly from tires than air; nitrogen resists heat buildup better than air, which contains moisture; and nitrogen reduces oxidation, which can damage the tire from the inside out, proponents say. Nitrogen is an inert gas, so there are no safety or environmental issues.
Extending Your RV Tire Life

Please call your Lichtsinn RV Parts or Service Consultant at 641-585-3213 to add this to your RV.