Winegard SK2DISH Trav'ler Pro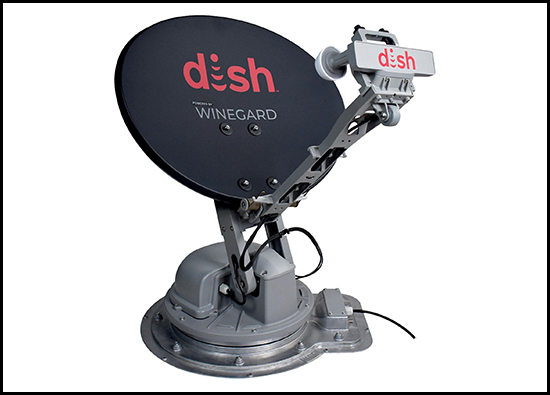 Price: $2,407.09; $3,142.09 (installed)
Designed to bring you everything that satellite television offers, TRAV'LER automatic multi-satellite antennas provide the same satellite TV viewing experience in your RV as your home! Watch separate programming on multiple TVs simultaneously! With most RVs equipped with more than 2 TVs, the TRAV'LER is perfect for families with different viewing needs. View all satellites at the same time for maximum programming. Never miss your favorite show again!
Satellite Options 
Find the perfect satellite for your RVing needs with our Satellite Finder Tool

Please call your Lichtsinn RV Parts or Service Consultant at 641-585-3213 to add this to your RV.