Lichtsinn RV Monthly Newsletter

Watch this month's newsletter where we walk through the Winnebago Forza 34T floorplan, discuss the Solis Pocket and the RAM ProMaster model year price increase, and more in this month's "March Madness" newsletter video.
Sign up for the Lichtsinn Link Newsletter
FEATURED INVENTORY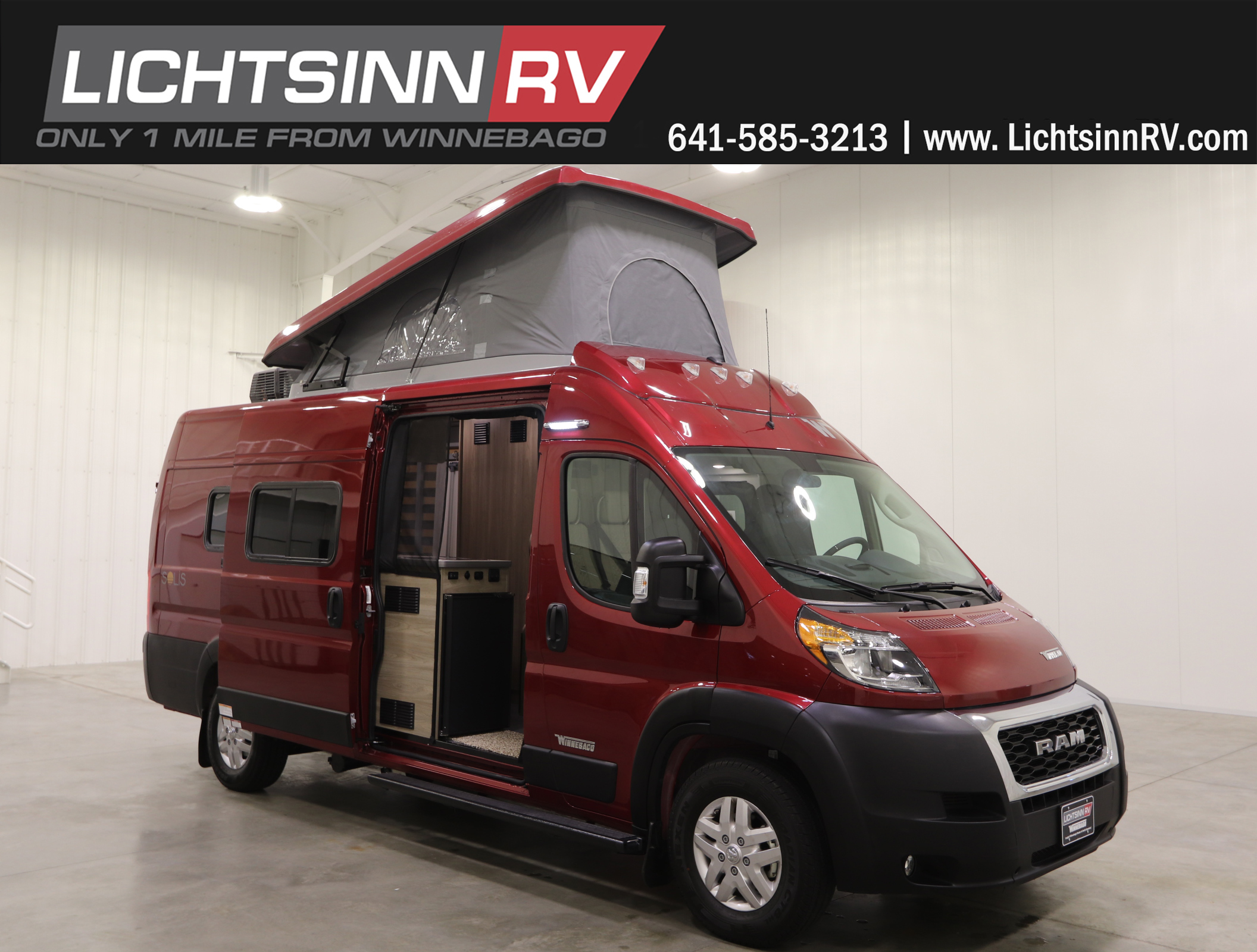 Click on GET LOWEST PRICE in Link Above 
Available with/without Pop-Top - A/C Equipped - Murphy+Bed - Wet Bath - Sleeps 4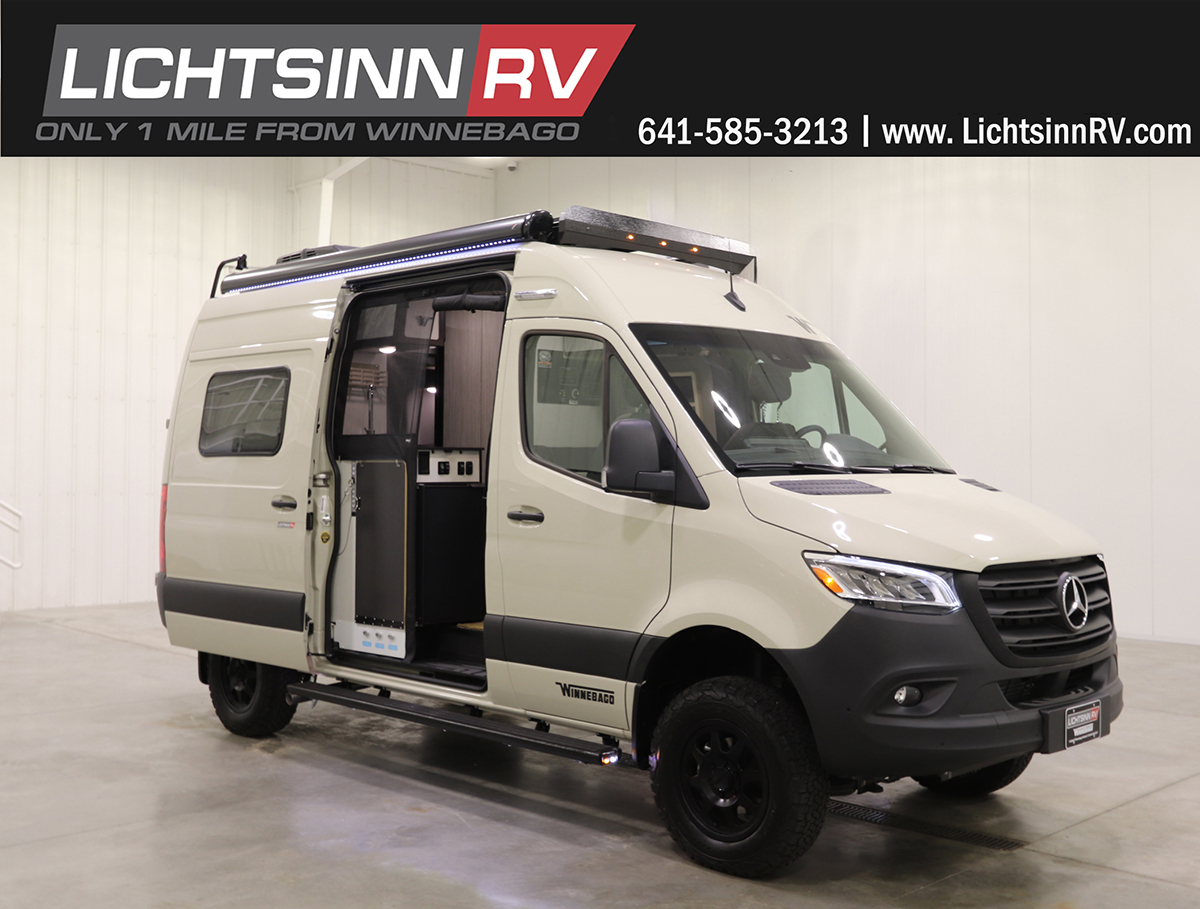 Click on GET LOWEST PRICE in link above to
SAVE on Revels with all available options!
Mercedes-Benz VS30 4x4 - Lithium Powered - Roof A/C - Performance Wheels - Sleeps 2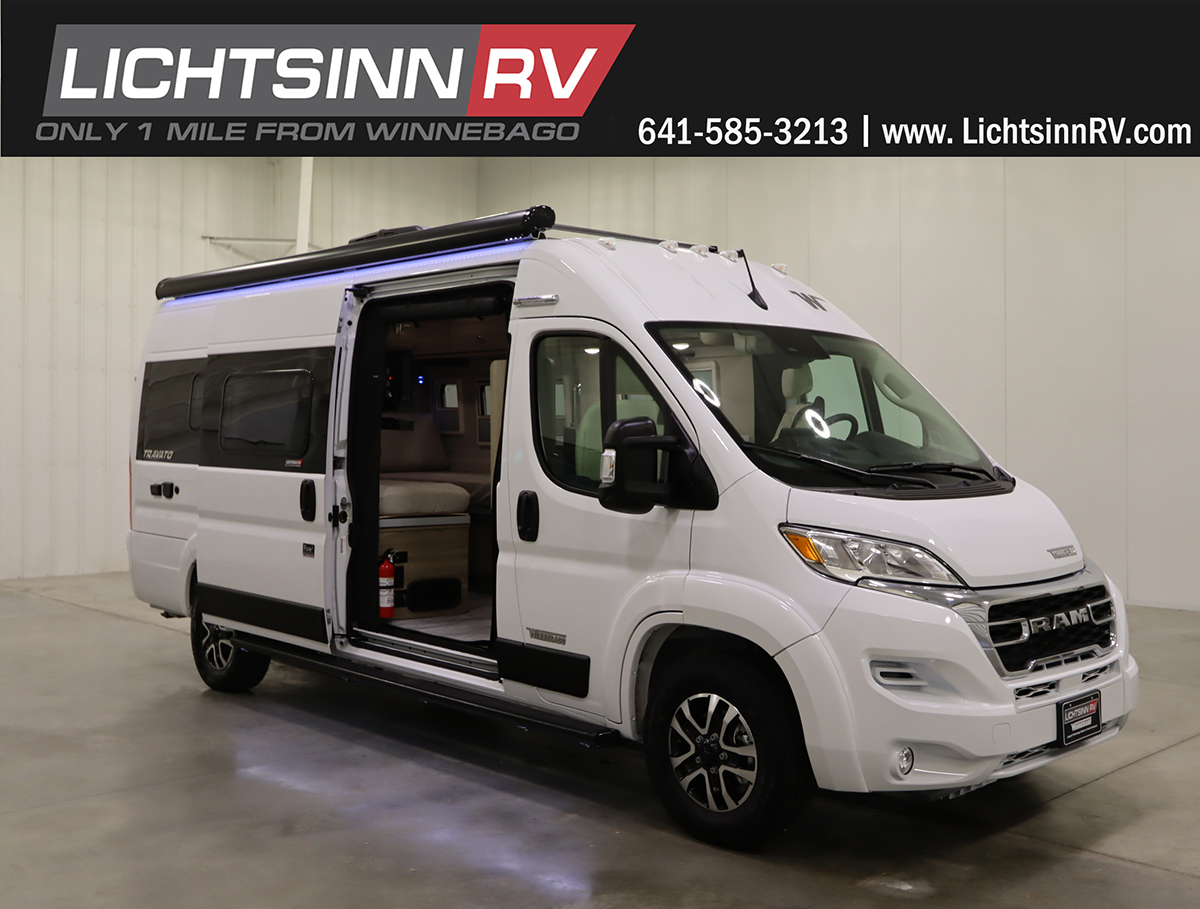 Safety Enhanced RAM ProMaster Chassis 
Volta Pure3 Power System - Twin Flex Bed System - Large Rear Wet Bath - Sleeps 2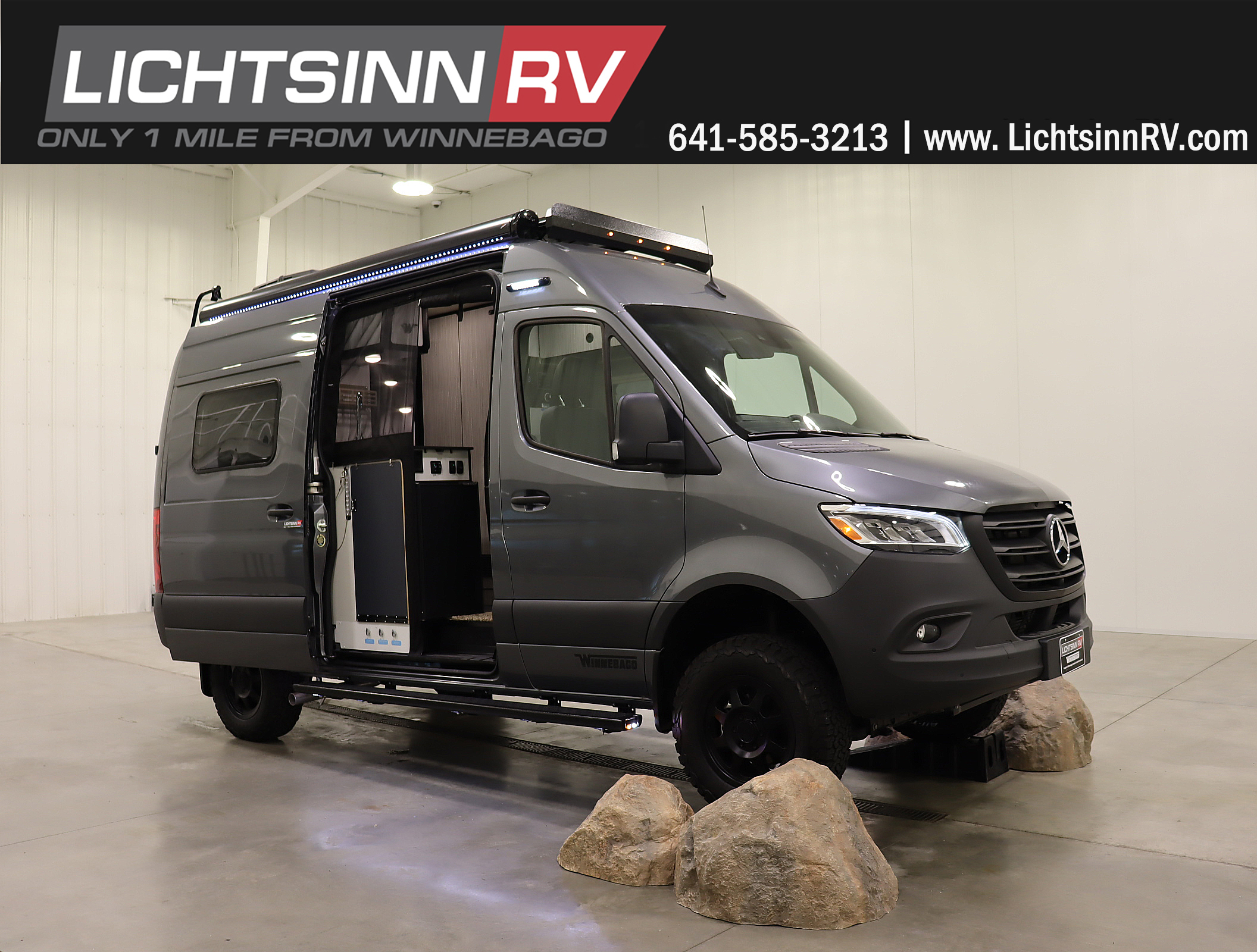 Mercedes-Benz VS30 4x4 Diesel Chassis
Lithium Powered - Roof A/C - Power Lift Bed w/Gear Garage Below - Wet Bath - Sleeps 2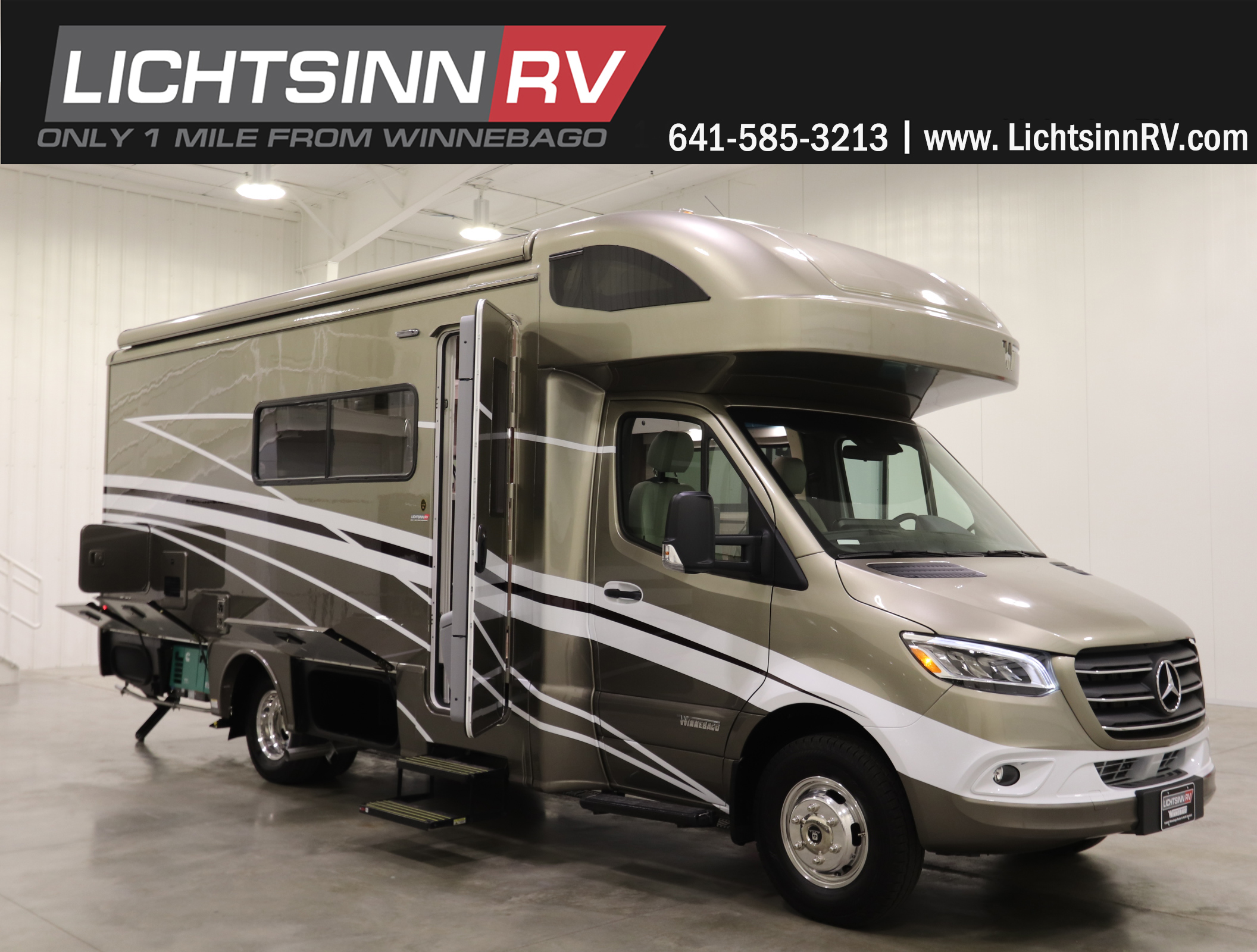 Mercedes-Benz Sprinter Diesel Chassis
Slideout - Optional Theater Seating or Dinette - Murphy+Bed - Available in 4 Colors - Sleeps 4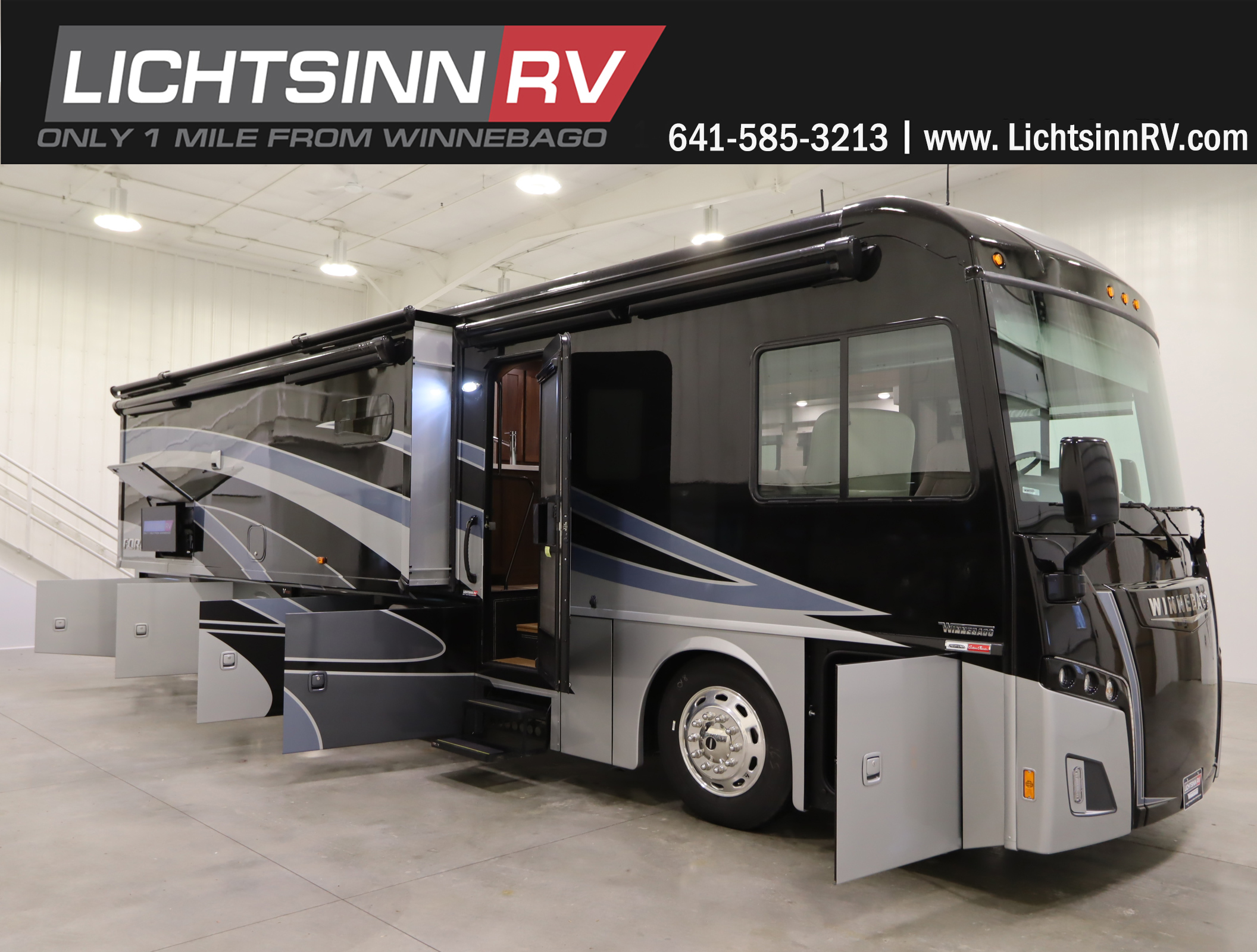 Freightliner XCS Diesel Chassis
Exterior TV - King Bed - Stacked Washer/Dryer - Fireplace - Loft Bed - Sleeps 6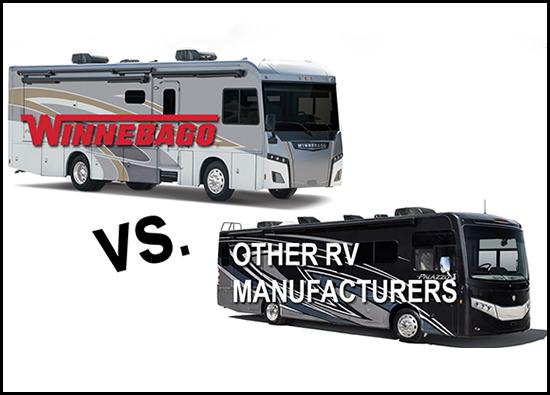 Winnebago vs. Other RV Manufacturers
A majority of RV manufacturers are simply "assemblers," acquiring most of their components from other companies. However, Winnebago manufactures over 70% of all of the components that are installed inside of their motorhomes. See key reasons why Winnebago is a better manufacturer choice vs. other RV manufacturers. Learn more.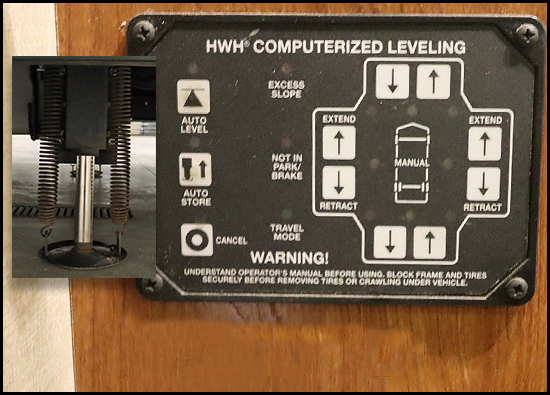 HWH Air Leveling System In Your RV 
Whether you are boondocking or at a campground, leveling your RV is a routine part of RV life. Leveling your RV does not need to be difficult or time-consuming. The HWH Air Leveling System allows you to quickly and easily level your RV with the touch of a button. Learn more.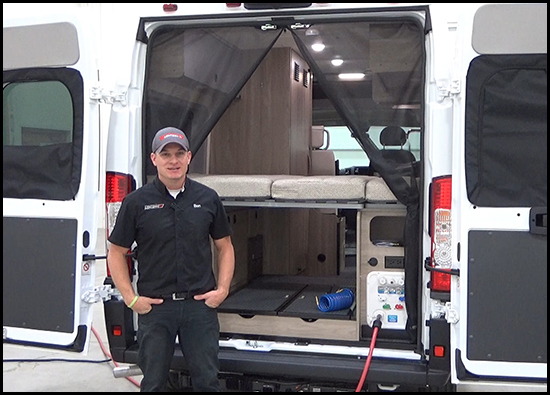 De-Winterization Videos 
Warm weather is fast approaching, and it may be time to think about taking your RV out of storage and de-winterizing it. See our videos under the winterization and de-winterization section to learn what you need to do to get ready for the spring camping season. Find out more.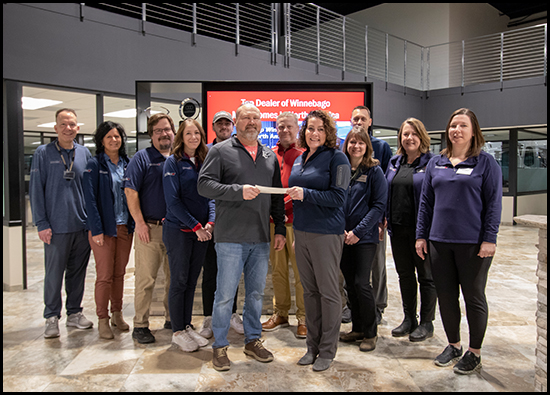 Lichtsinn RV WE CARE Program 
Lichtsinn RV and the Lichtsinn RV team of employees were proud to donate a combined over $23,000 for the 2022 calendar year to select organizations through the Lichtsinn RV WE CARE Charitable Giving Program. Read more