High Definition or Standard Edition?
DirecTV currently offers both standard and high definition programming. When considering SD and HD, resolution is the word that matters. Simply speaking, it represents size and quality that your TV set may show. Is high definition programming important to you or is standard edition fine for what you're needing?

For an RV in particular, the most important question is whether you want to watch TV while you are in-motion. If so, standard edition is the option to go with. Checkout the options below to find out more!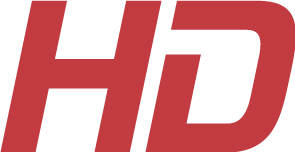 Full 1080p HDTV!
Available in Automatic Stationary Only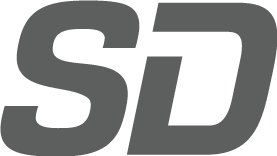 Standard Definition Works for Me!
Available in Automatic Stationary or In-Motion.


Need Some Help Finding the Right Satellite for you?